Wilder expands relationship with Unison Realty Partners with the addition of Massachusetts Open-Air Center
Published: July 16, 2019
Wilder named as the Leasing and Management lead of dominant grocery-anchored Bristol Place in Attleboro, MA, as Unison Realty Partners expand their Northeast Portfolio.
Boston, MA (July 16, 2019) —The Wilder Companies, the national retail real estate development, leasing, and management firm, effective July 15, 2019, assumed the leasing and management leadership for Market Basket-anchored Bristol Place in Attleboro, Massachusetts. This move follows the 421,680 square-foot centers' recent sale to private equity real estate firm, Unison Realty Partners in a joint venture with Argosy Real Estate Partners.
"We are thrilled to once again be working with the Unison Realty Partners team." said Deb Di Meo, Vice President, Leasing at Wilder. "Our goal is to work with ownership to enhance the merchandise mix of this already strong center and build upon the center's well performing anchors and smaller shop tenants."
Bristol Place is well located; situated at the interchange of I-95 and Route 1A, approximately 8-miles north of Providence, Rhode Island. Currently this center serves a trade area of more than 550,000 people in southeastern Massachusetts and northeastern Rhode Island, and locally over 109,000 people within a three-mile radius. The property is located at the southern sector of the Route 1 (Washington Street) retail corridor, which has the largest retail concentrationin the trade area.
Built in 1993 and renovated in 2013, Bristol Place's major tenants include Market Basket, Home Depot, Party City and Bob's Discount Furniture. Recent additions include Hobby Lobby and a relocated TJ Maxx.
"This asset fits perfectly into our New England growth strategy," said Brendon McCarthy, Director, Unison Realty Partners. "With their sound management practices and hands on leasing approach we look forward to working with Wilder once again to maximize this value-add investment."
Bristol Place is the seventh Unison center managed by Wilder and the second in Massachusetts. These centers include Royal Square Shopping Center (Brattleboro, VT), Dover Crossing (Dover, NH), Fairbanks Plaza (Keene, NH), Hunt River Commons (North Kingstown, CT), Wegmans Plaza (Niagara Falls, NY), and Independence Corner (Sudbury, MA).
Senior Asset Manager, Paige Quigley commented, "With the everyday shopping trips made to Market Basket, the convenient mix of other tenants like Home Depot, Party City, Citizens Bank, and Verizon to name a few, plus the adjacency to a major commuter rail station, Bristol Place is a well- trafficked center in a uniquely advantageous location."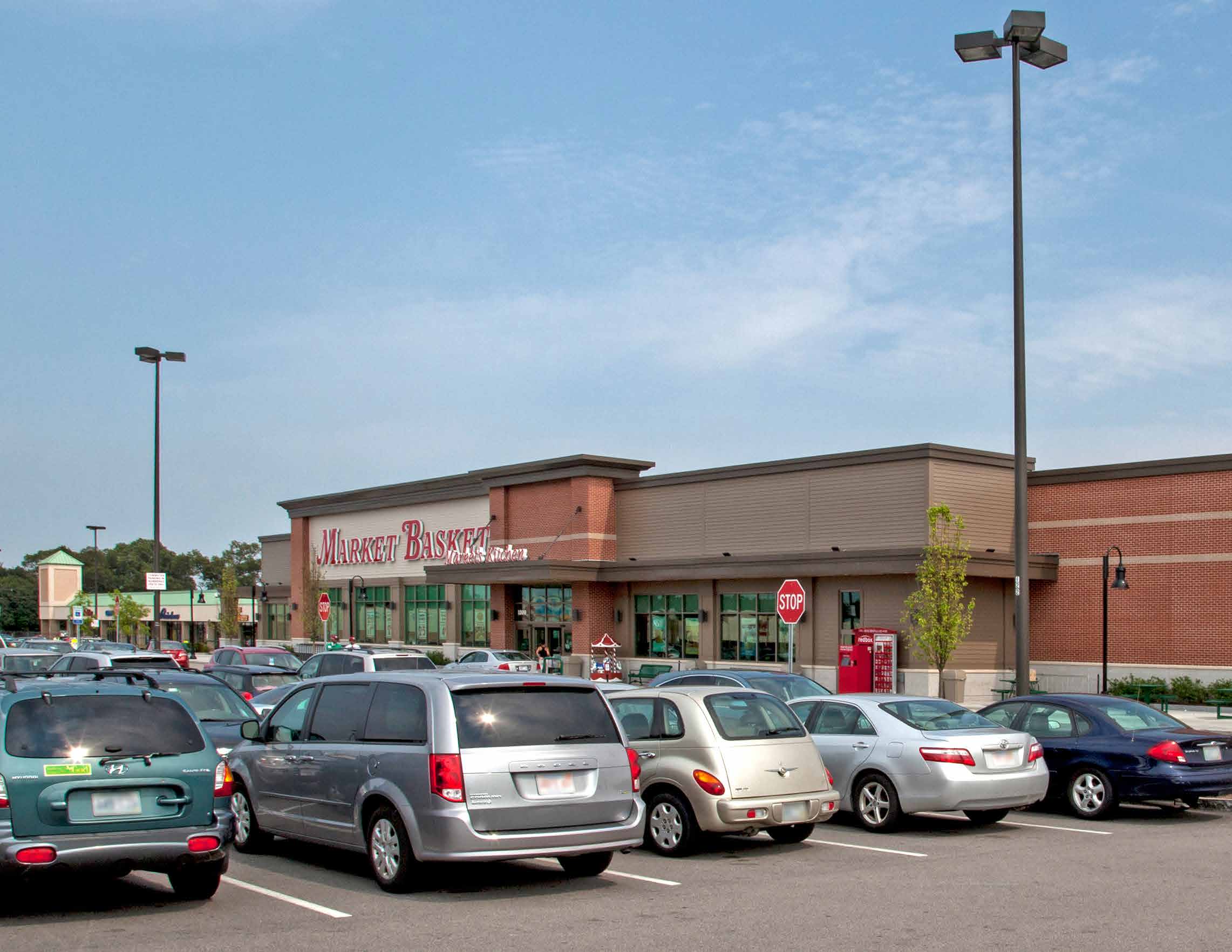 About Wilder: The Wilder Companies is a Boston-based real estate development, management, and leasing firm specializing in the positioning of retail properties. Privately held and owner managed, Wilder's mission has been and continues to be to create vibrant shopping places that meet and exceed the expectations of our customers, retailers, and investors. 
From lifestyle centers, urban properties, and community centers to mixed-use developments and super-regional malls, Wilder has developed, managed, and leased over 20 million square feet of retail properties throughout the United States and Puerto Rico. The Company continues to have a diverse portfolio of properties throughout the East Coast including Garden City Center in Cranston, RI, Town Centre at Laurel in Laurel, MD and Daniels Marketplace in Fort Myers, FL.
About Unison Realty Partners: Unison Realty Partners is a private equity real estate firm 100% dedicated to middle-market retail investing. Since inception in 2010, the firm has acquired over $278 million of shopping center space, totaling over 2.3 million square feet across 18 properties.As an independent owner / operator, Unison implements a value-add investment strategy throughout the Eastern U.S. Unison targets neighborhood and necessity-based retail centers representing $10-$50 million in property value. www.unisonrealtypartners.com