Here at Wilder our relationships with our tenants are the heartbeat of our business. We are committed to helping you tackle the new challenges that retailers and restaurants are facing in 2023 and beyond.
Our message is simple – we are here to support you and your business.
Need a partner to brainstorm with?
Reach out to our marketing team via the link below, and we can help you to discover creative solutions.
Marketing Resources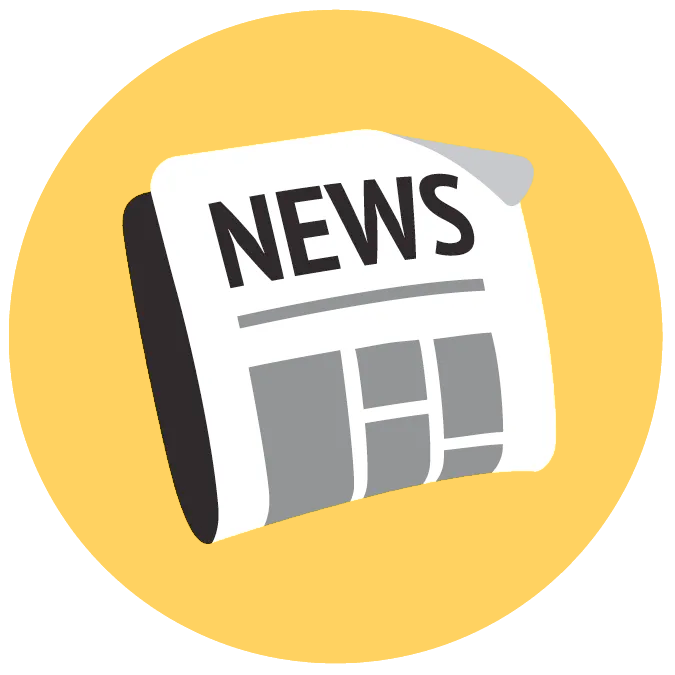 INDUSTRY NEWS & INSPIRING STORIES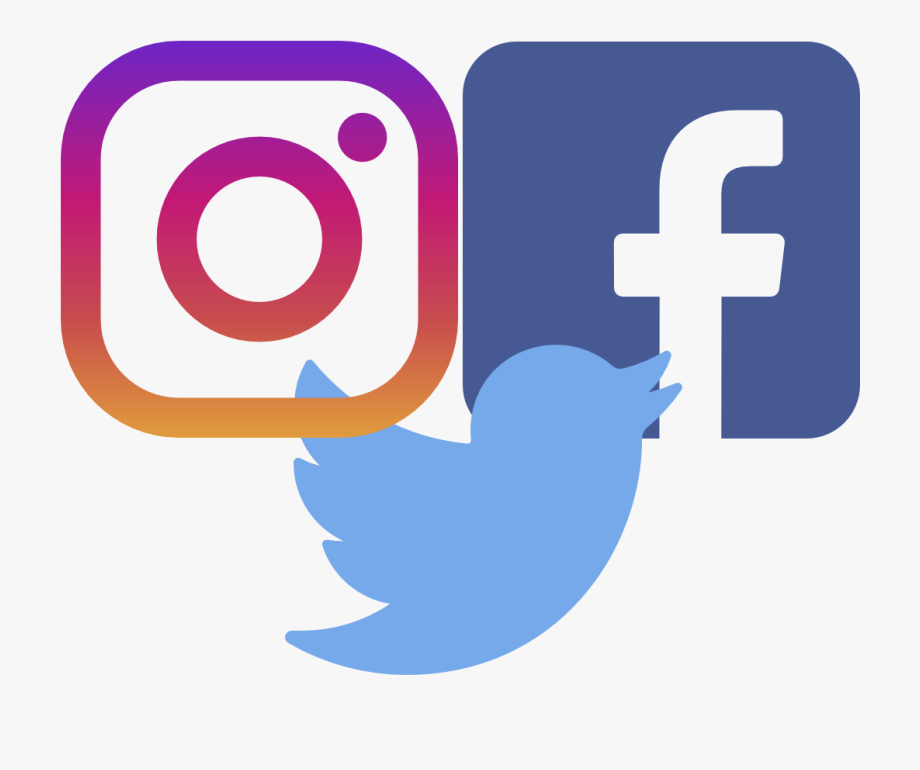 SOCIAL MEDIA

A retail social media strategy is essential for increasing your in-store and online sales, building relationships with customers, establishing your brand, and improving your share of a customer's spending.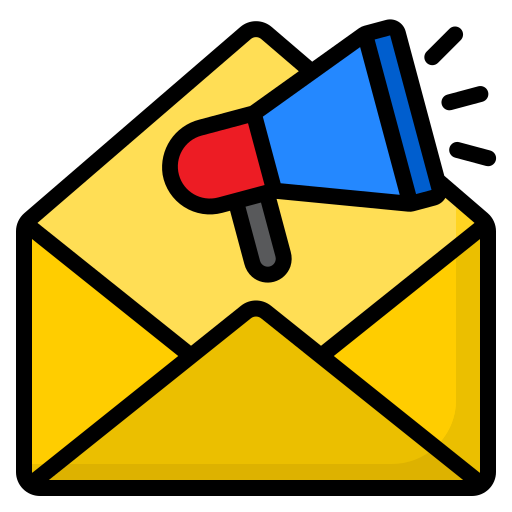 EMAIL MARKETING

Email marketing is a digital marketing strategy based on sending emails and developing relationships with existing and prospective customers.  At Wilder, we use Constant Contact, but there are other providers as well.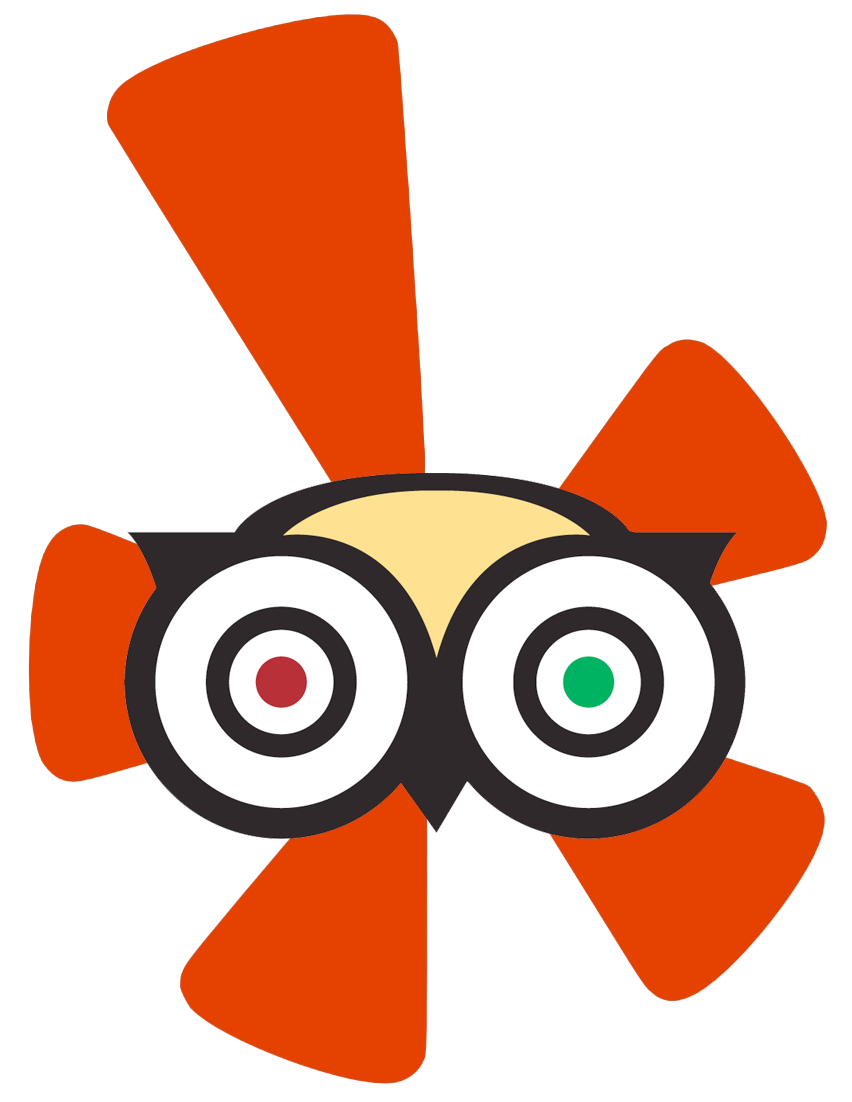 YELP & TRIP ADVISOR

When consumers are looking to find trusted local businesses, they look at what other people have to say. Yelp and Trip Advisor provides consumers with confidence; consumers look at reviews of businesses with sparkling online reputations to make purchasing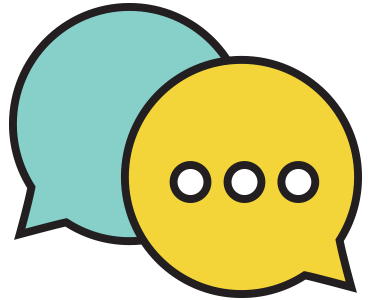 PUBLIC RELATIONS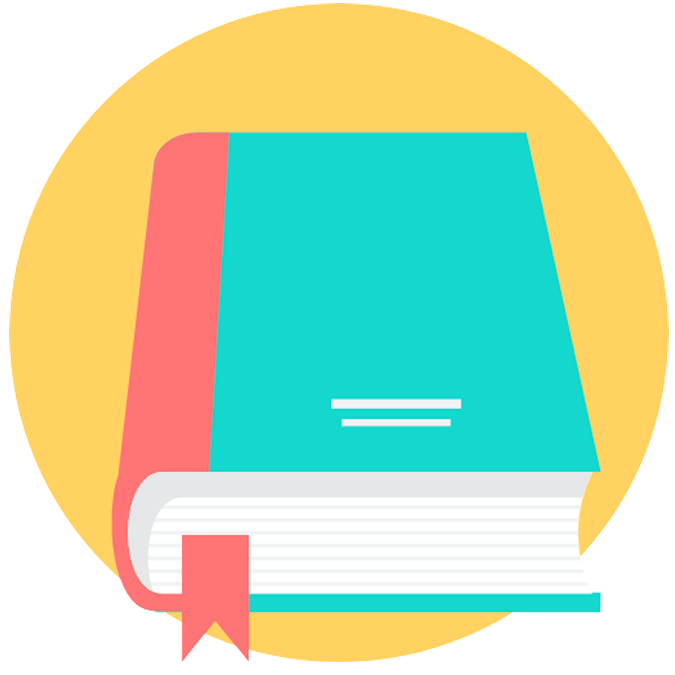 THIRD-PARTY RESOURCES

We have collected and continue to update our list of resources to assist businesses in building better social media profiles & your success: