Wilder Announces Staff Promotions and New Hire in Development and Asset Management
Published: April 13, 2023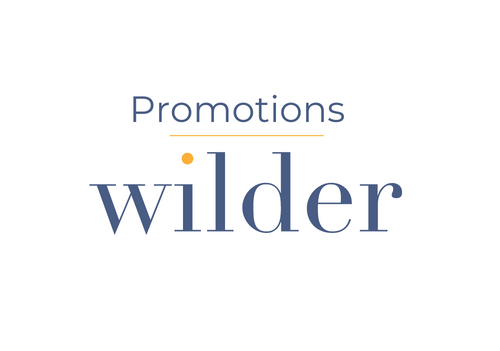 BOSTON (April 13, 2023)— Wilder, the real estate development, management, and leasing firm is pleased to announce recent staff promotions and the addition of a new senior team member.
These strategic changes are a response to the dynamic needs of the market, our portfolio, and partners. The following staff changes will support the continued success of all stakeholders.

Kelli Burke promoted to Executive Vice President, Development Services.
Said Tom Wilder, Principal, "Kelli's depth of experience, commitment, and thoroughness to development and redevelopment projects have contributed greatly to Wilder's success over the years and will be essential as we move ahead with complex projects. "Since joining Wilder in 2006, Kelli has been responsible for all aspects of Wilder's development services. In Kelli's elevated role, she will lead the development of larger, new ground up projects.
—
Mark Hebert joins Wilder as Senior Vice President, Development Services.
Mark will be working closely with Kelli Burke and will play a key role in the management of the Development Services operations across the Wilder portfolio.
Mark Hebert brings 30 years of experience including regulatory permitting, project management, planning, design and oversight of all aspects of development and re-development of commercial properties. In his career, he has participated in the development of over 4 million square feet of commercial real estate property throughout the East Coast of the United States.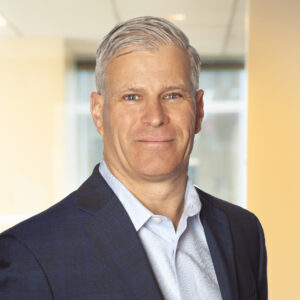 —
Jessica Swist promoted to Senior Lease Administrator.
With Wilder since 2016, Jessica started on the Arsenal Yards team before joining the corporate office in her role as Lease Administrator. Jessica sees every lease that comes through Wilder.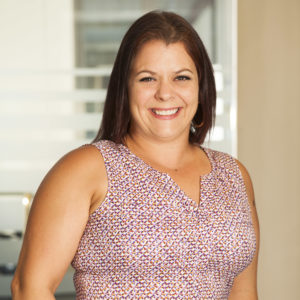 ---
ABOUT WILDER
Wilder is a Boston-based real estate development, management, and leasing firm specializing in the positioning of retail properties. Privately held and owner-managed, Wilder's mission continues to be to create vibrant shopping places that meet and exceed the expectations of customers, retailers, and investors. From lifestyle centers and urban properties to community centers and mixed-use developments, Wilder has developed, managed, and leased over 20 million square feet of retail properties throughout the United States and Puerto Rico. The Company continues to have a diverse portfolio of properties throughout the East Coast including Greater Boston's Arsenal Yards, Silver Spring Square in Pennsylvania, and Daniels Marketplace in Fort Myers, Florida.