Wilder again teams with TA Realty to acquire Kings Crossing in Fairfield, CT
Published: April 28, 2022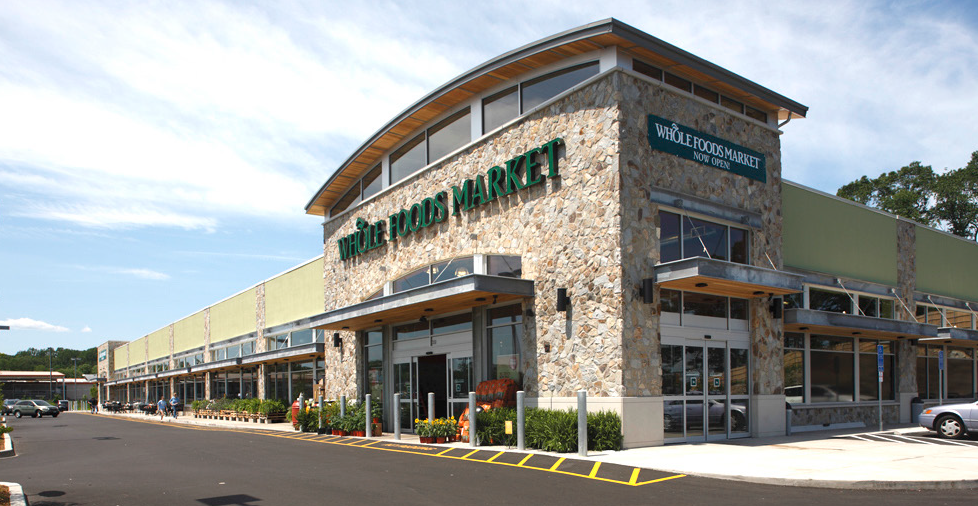 BOSTON (April 28, 2022) Following the successful redevelopment at Garden City Center in Cranston, RI, the Wilder team is pleased to announce they are again teaming with TA Realty as the operating partner of newly acquired Kings Crossing in Fairfield, CT.
Effective immediately, Wilder will assume the management and leasing responsibilities of the center, with Deb DiMeo, Vice President of Leasing,  leading the leasing efforts. This center joins Wilder's already 40 plus strong portfolio locations, spanning the entire east coast.
Kings Crossing is a popular 82,336 square foot, Whole Foods Market anchored shopping center located in the "Gold Coast" of Connecticut, in the affluent shore community of Fairfield Township.
"Wilder and TA Realty have a longstanding relationship executing successful retail strategies together throughout the east coast," said Brian Cosentino, Vice President, Acquisitions/New Business Development at Wilder, "We are pleased to expand our presence in Connecticut with the addition of Kings Crossing, a true core asset."
The center is currently 95% leased with an opportunity to re-tenant approximately 7,500 sf. In addition to the well-performing Whole Foods Market, the center features CVS, Petco, Chipotle, Five Guys, JP Morgan Chase, and Sleep Number.
Said Deb DiMeo, Vice President, Leasing at Wilder, "We are delighted to partner with TA Realty again and look forward to providing our signature high level service to ensure the ongoing success of this busy shopping center."
—
GARDEN CITY PRESS RELEASE | WEBPAGE
—
ABOUT WILDER
Wilder is a Boston-based real estate development, management and leasing firm specializing in the positioning of retail properties. Privately held and owner-managed, Wilder's mission continues to be to create vibrant shopping places that meet and exceed the expectations of customers, retailers, and investors. From lifestyle centers and urban properties to community centers and mixed-use developments, Wilder has developed, managed, and leased over 20 million square feet of retail properties throughout the United States and Puerto Rico. The Company continues to have a diverse portfolio of properties throughout the East Coast including Greater Boston's Arsenal Yards, Silver Spring Square in Pennsylvania, and Daniels Marketplace in Fort Myers, Florida.
—
TA Realty is among the largest and most experienced providers of real estate investment management services to U.S. and non-U.S. institutional investors. Since its inception in 1982, TA Realty has managed $36 billion of real estate assets through value-add and core strategies and customized separate/advisory accounts. TA Realty's investment philosophy focuses on creating diversified real estate portfolios that aim to generate strong cash flow, receive intensive asset management, and seek to achieve long-term value creation. For four decades, TA Realty has maintained this philosophy through multiple real estate and economic cycles, a strength recognized by pension funds, endowments, foundations, and high-net-worth individuals. For more information, please visit www.tarealty.com