Wilder announces the addition of several new locally owned businesses at vibrant Mixed-Use Shopping Center in Maryland.
Published: June 25, 2019
Health, wellness, and repair services are the latest tenant additions to popular outdoor shopping center, Towne Centre Laurel in Maryland
Boston, MA (June 25, 2019) —The Wilder Companies is proud to announce the addition of several new tenants at Towne Centre Laurel in Laurel, Maryland, the premier open-air shopping location,
The opening of locally owned and operated Club Pilates, UBreakiFix, and European Wax Center franchises at the Maryland location, will further complement the carefully curated mix of retailers at this center, which include anchors Harris Teeter, Regal Cinemas, Old Navy, Ulta Beauty, alongside well-liked eateries Mission BBQ and BJ's Brewhouse.
"It's important to us to ensure that we offer a well-rounded mix of tenants to allow our lifestyle centers to flow," said Gary Robinson, Vice President of Leasing, The Wilder Companies. "The modern-day family wants to shop where they can achieve everything on their to-do list in one location. At Towne Center Laurel, visitors can choose to dine at one of our 18 eateries, shop everything from good quality foods at Harris Teeter, to music supplies at Guitar Center, and everything in between. We are delighted to welcome Club Pilates and European Wax Center to boost the Health and Wellness services at TCL. Similarly, UBreakiFix is a wonderful service addition joining USPS, AAA, and AT&T."
Club Pilates
Club Pilates, a rapidly growing, premium network of group Pilates studios, will be opening at Towne Centre Laurel mid July 2019, delivering not just reformer-based group Pilates classes at a variety of ability levels, but also offering classes in TRX, Barre, Exo-Chair, Bosu ball, mats, rollers, and more.
This franchise started in San Diego in 2005 and currently operates over 500 active studios, with an astonishing 600 locations scheduled to open around the continental United States. In recognition of its success, it was ranked No. 4 in Inc. Magazine's 2017 5000 and Entrepreneur Magazine's 2017 Franchise 500.
Club Pilates joins other health and wellness tenants, Pivot Physical Therapy and Massage Envy.
For more information on this location and classes offered, visit www.clubpilates.com.
UBreakiFix
This locally owned and operated franchise offers same-day repairs for mobile phones and other personal electronic devices. They pride themselves on being able to restore your devise back to its former glory, thus reducing personal and or professional downtime.
UBreakiFix opened at Towne Centre Laurel, March 2019.
For more information on service offerings, visit www.ubreakifix.com.
European Wax Center
The European Wax Center is a locally owned and operated franchise, offering beauty waxing services at Towne Centre Laurel opened in April 2019. This new location, which will be open 7 days a week, is 1 of over 700 locations throughout 40 states in the continental US promising to deliver an "unwavering devotion to our values and lifestyle of good business."
European Wax Center opened at Towne Centre Laurel, March 2019.
The European Wax Center joins other beauty-focused tenants, Ulta Beauty, Massage Envy, and N Style Nail Salon, at Towne Centre Laurel.
For more information on services available at this location, visit www.waxcenter.com/md-laurel.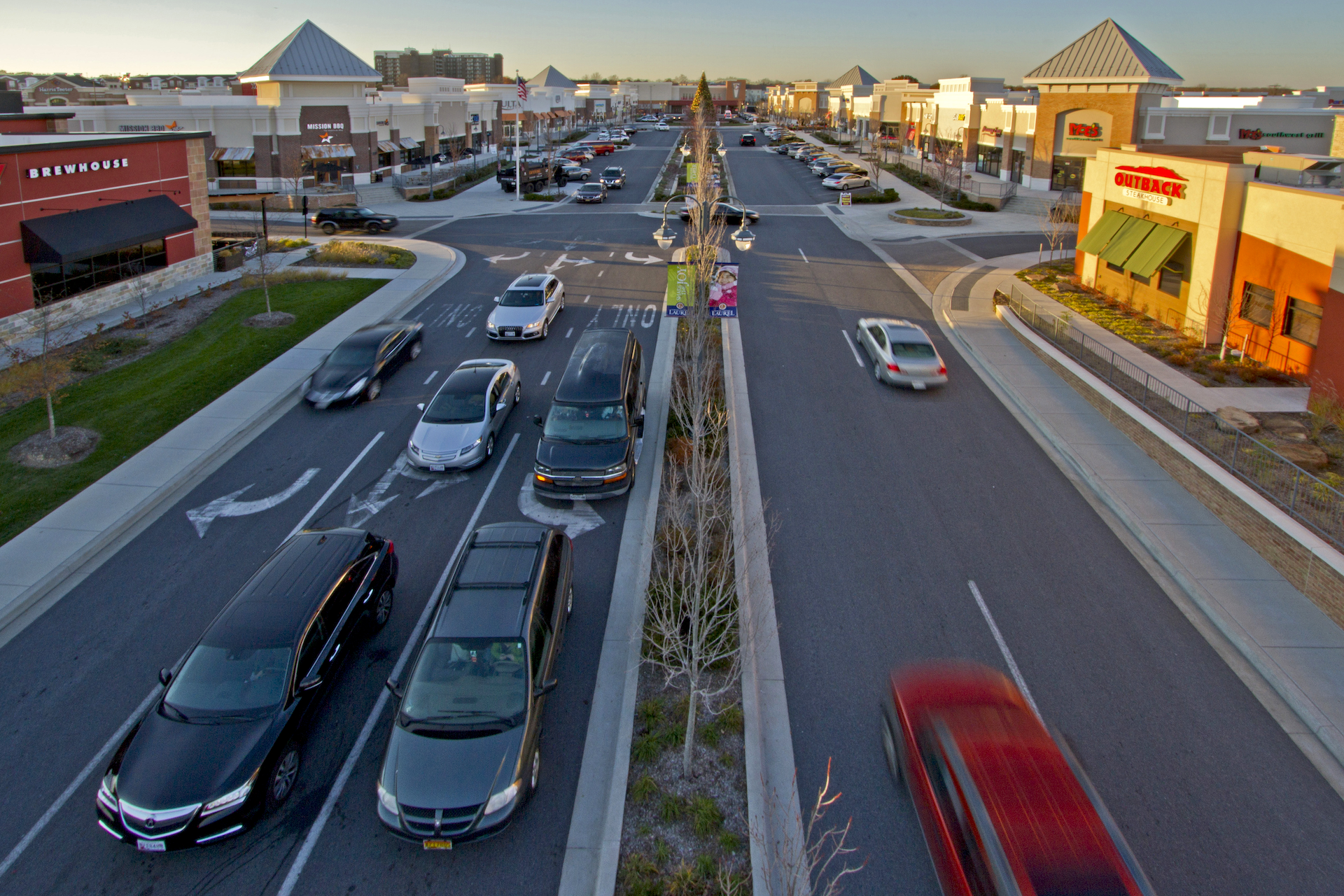 ABOUT TOWNE CENTRE LAUREL
Offering year-round shopping, entertainment, and services, Towne Centre Laurel is a vibrant mixed-use lifestyle destination of retail, dining, entertainment, and apartments. The highly trafficked, 392,500 square foot retail center features Harris Teeter, Regal Cinemas, Ulta Beauty, Burlington, Old Navy, BJ's Brewhouse, Mission BBQ, and Panera Bread. Centered around an outdoor main street layout, Towne Center Laurel offers visitors an opportunity to peruse and experience a welcoming, vibrant and safe street scape. Annual, family friendly activities are offered in the Spring, Summer and Fall, free of charge, allowing families to enjoy the traditional beauties of each season.
ABOUT WILDER
The Wilder Companies is a Boston-based real estate development, management, and leasing firm specializing in the positioning of retail properties. Privately held and owner managed, Wilder's mission has been and continues to be to create vibrant shopping places that meet and exceed the expectations of our customers, retailers, and investors.
From lifestyle centers, urban properties, and community centers to mixed-use developments and super-regional malls, Wilder has developed, managed, and leased over 20 million square feet of retail properties throughout the United States and Puerto Rico. The Company continues to have a diverse portfolio of properties throughout the East Coast including Garden City Center in Cranston, RI and Wayside in Greater Boston