Arsenal Yards
485 Arsenal Street, Watertown, MA 02472
1,000,000+ SF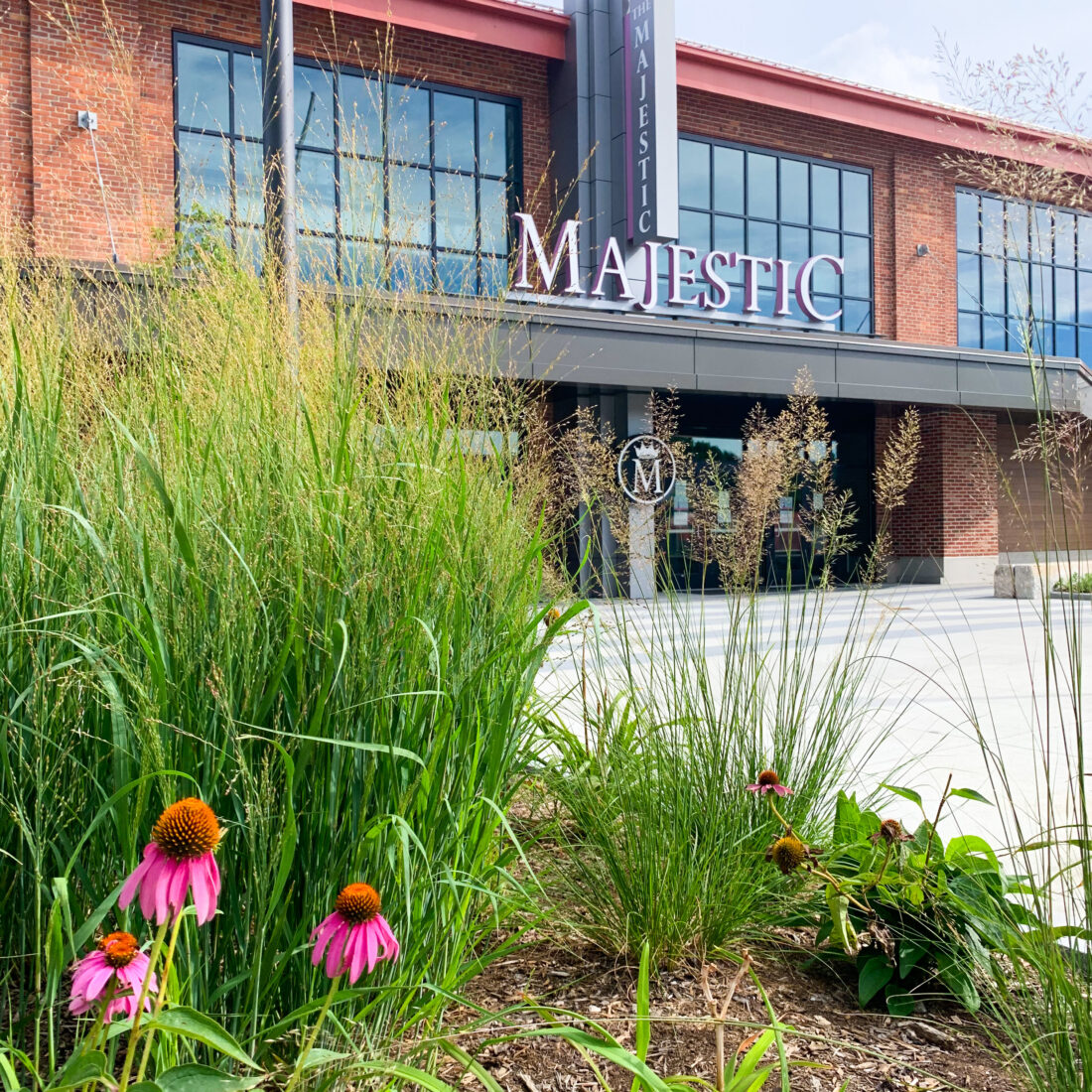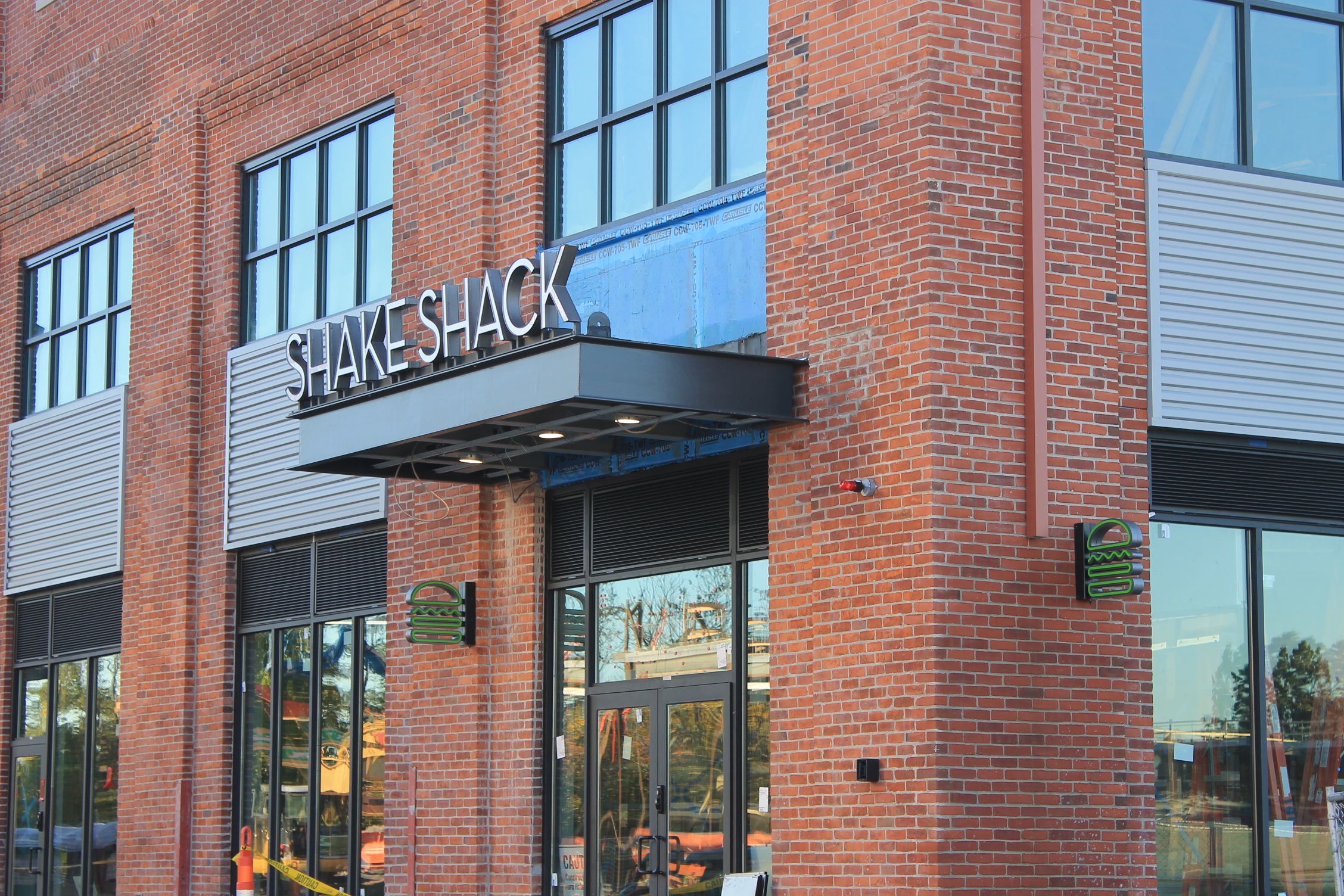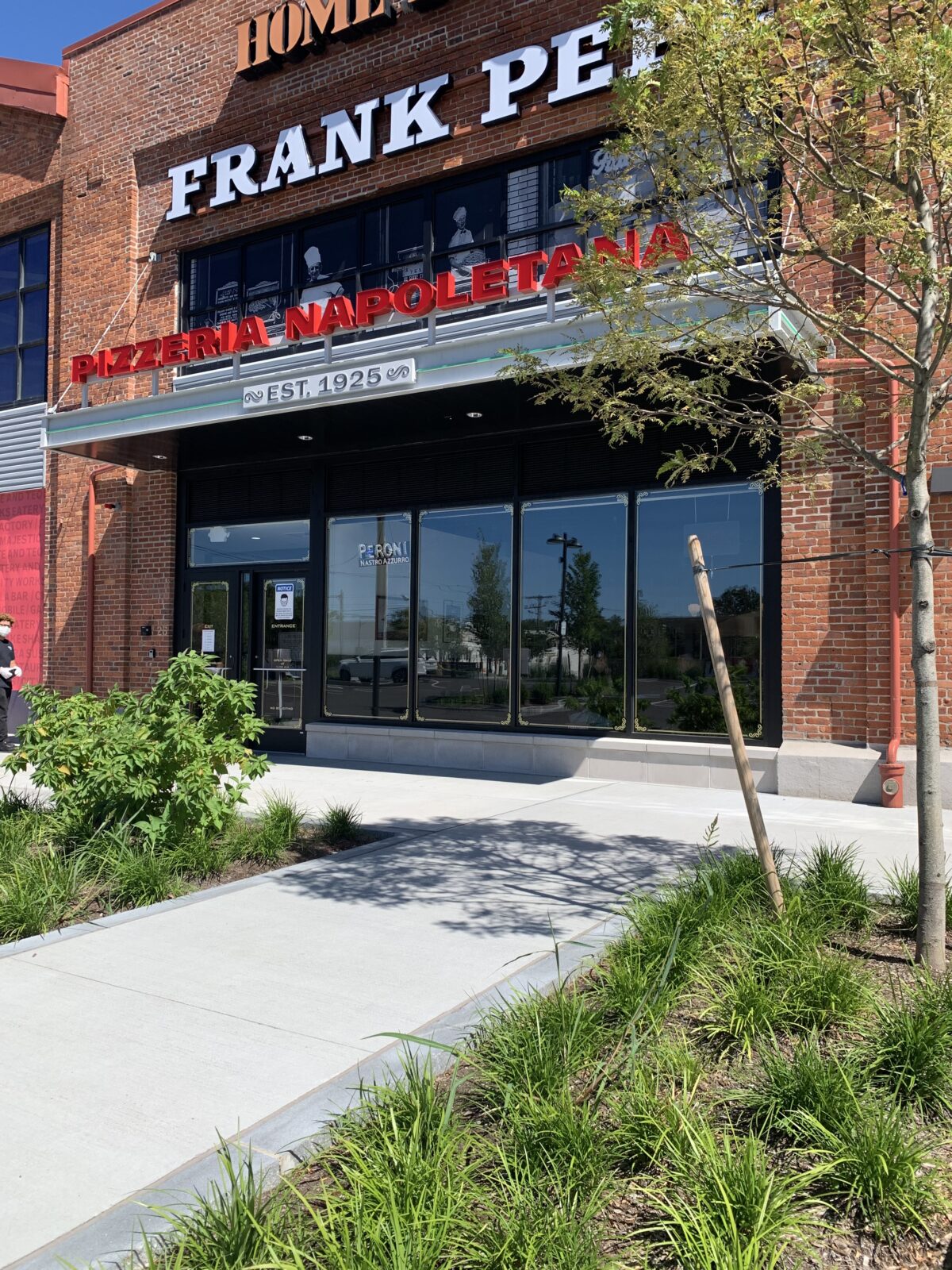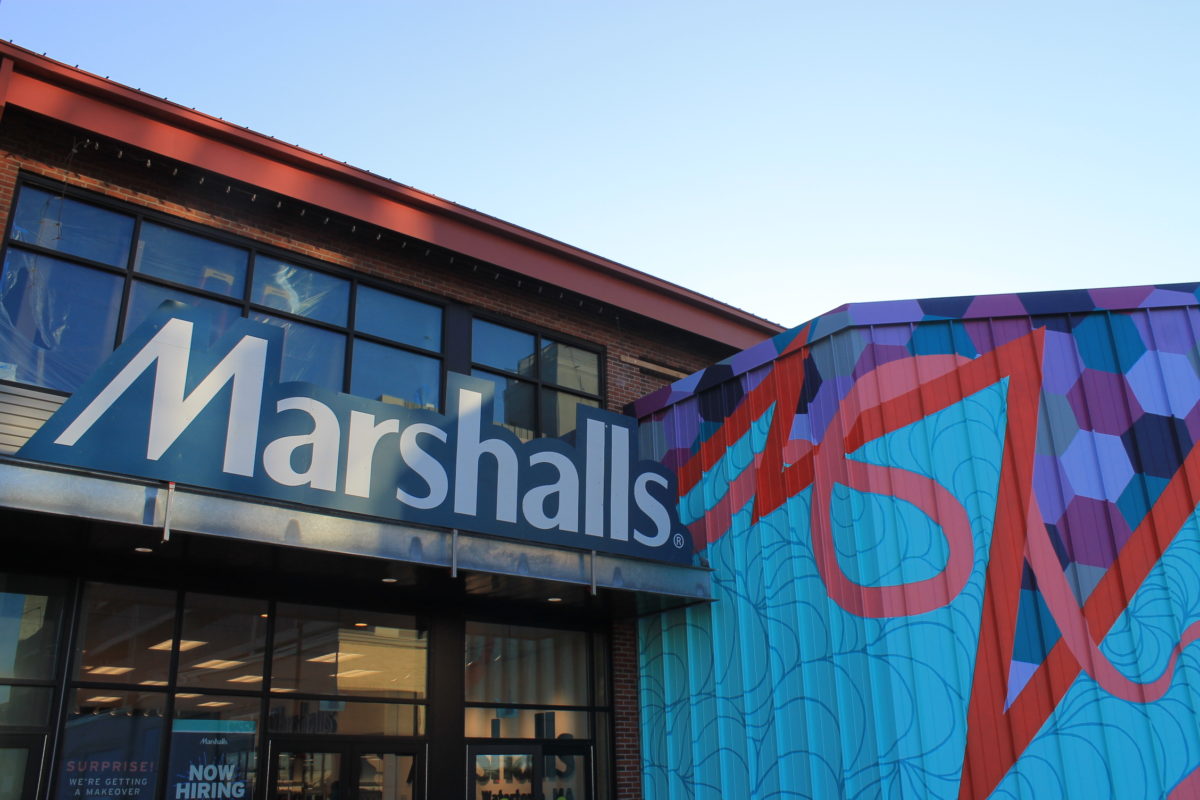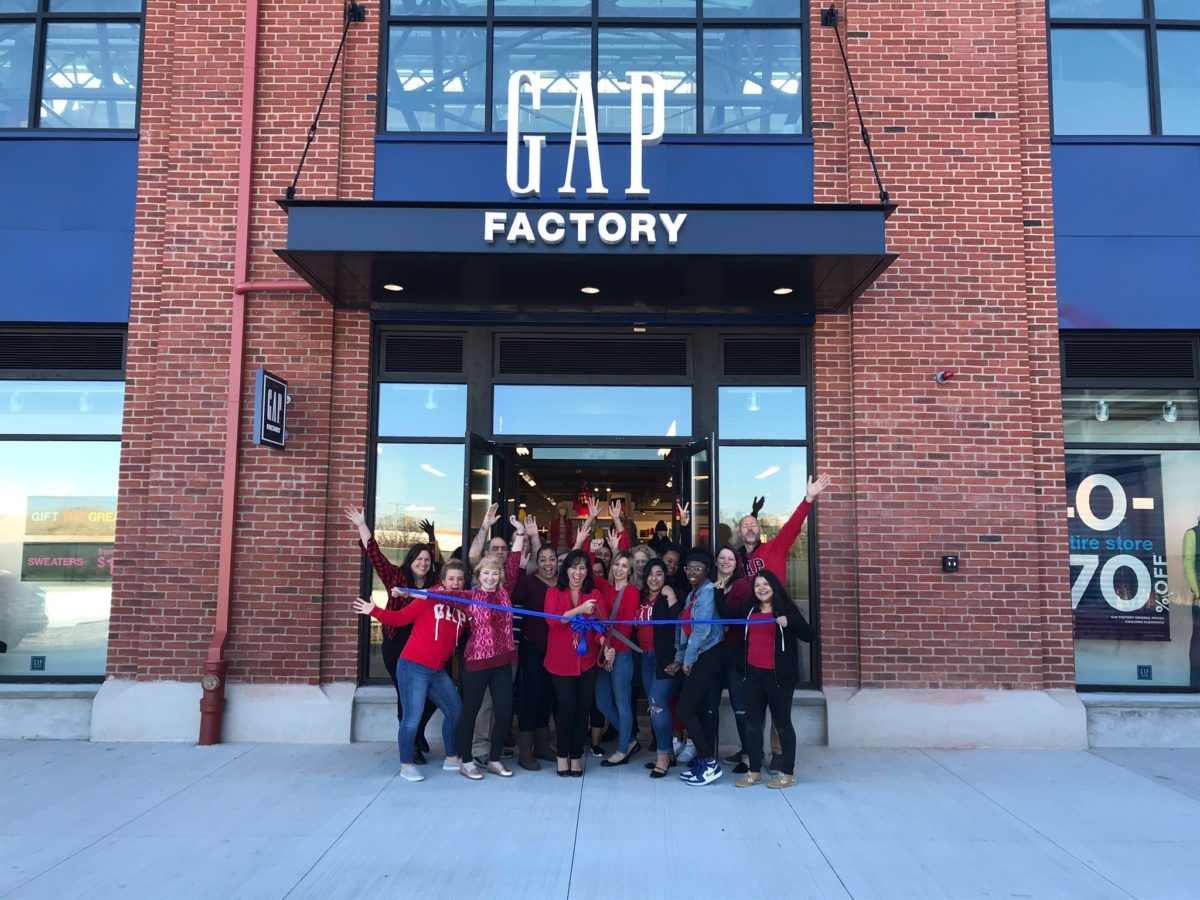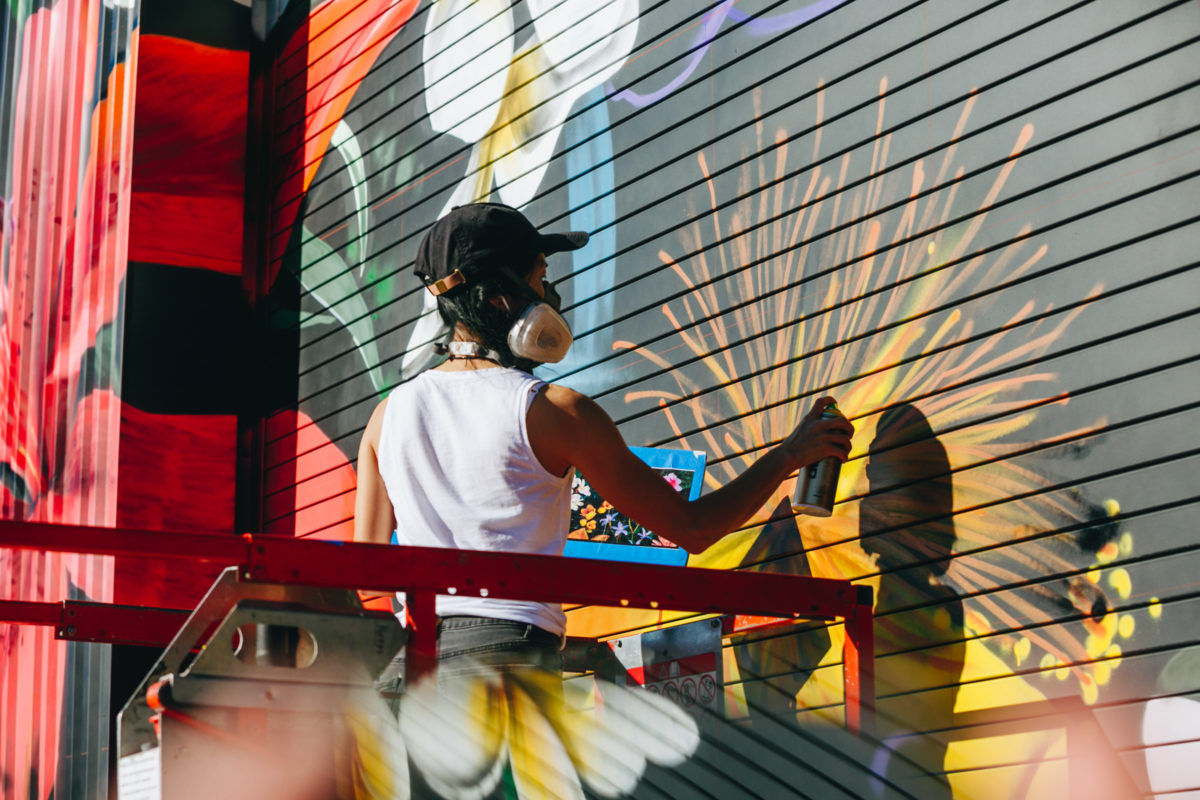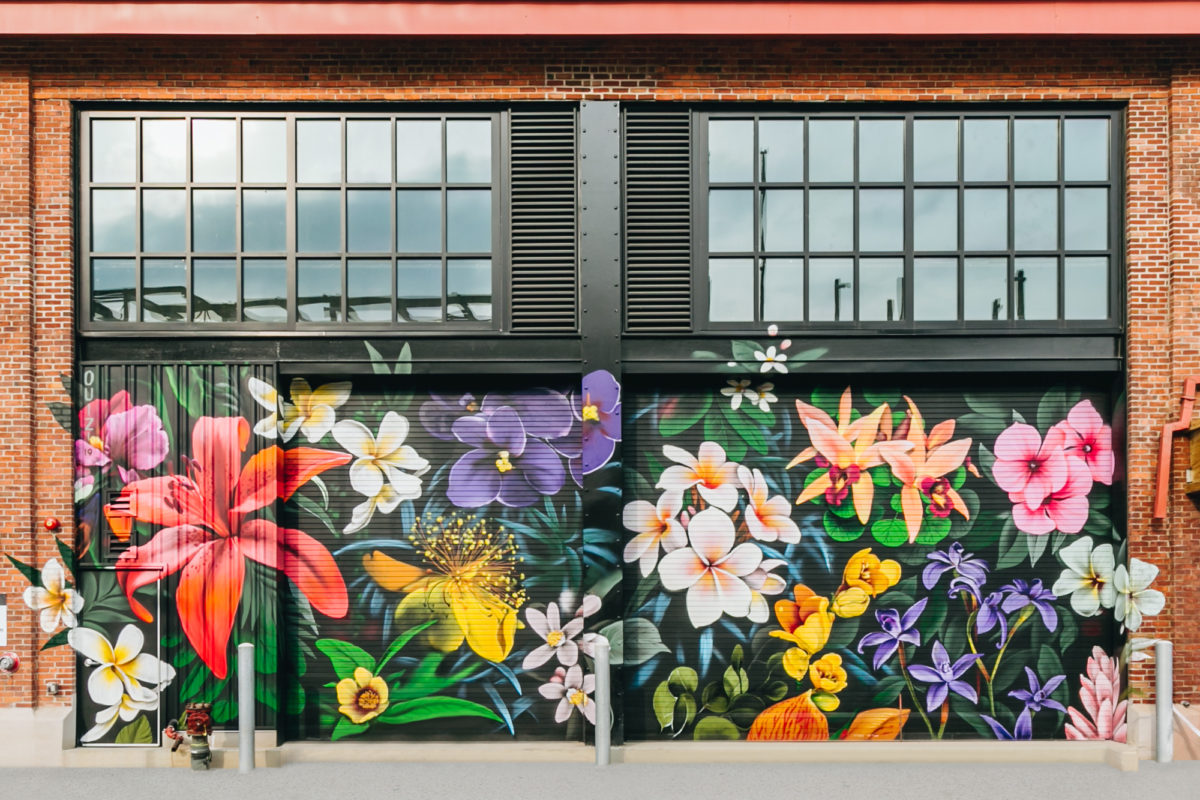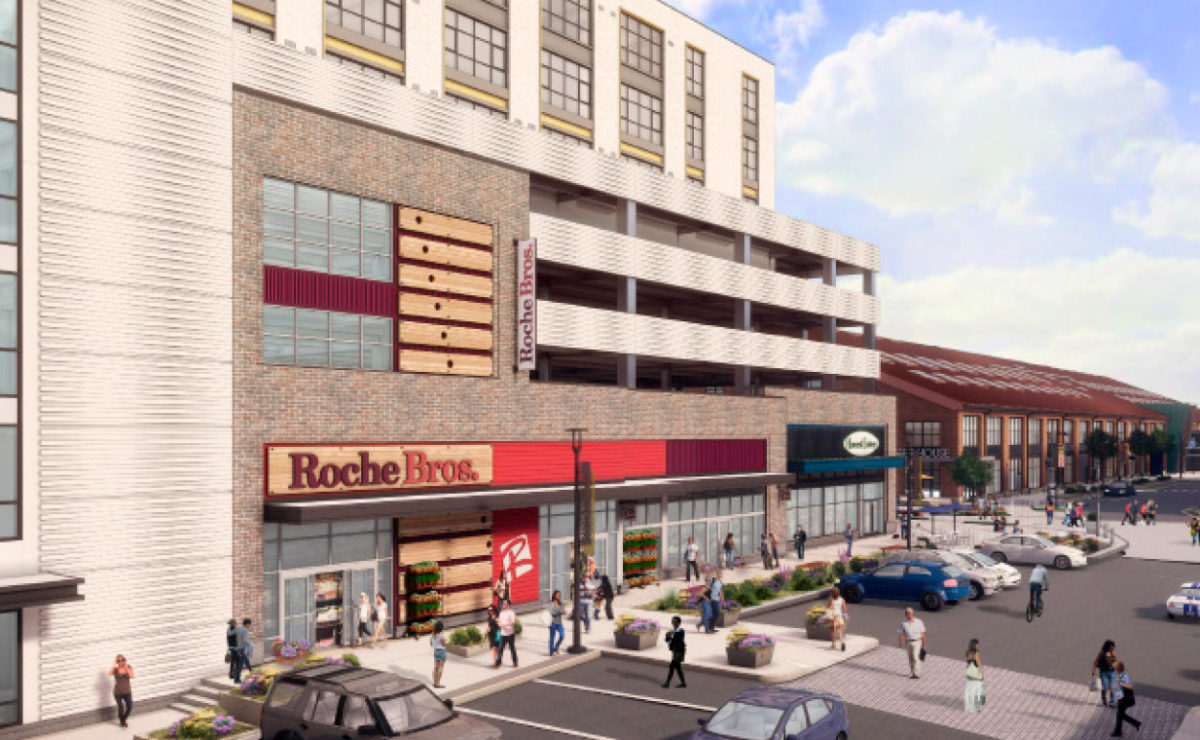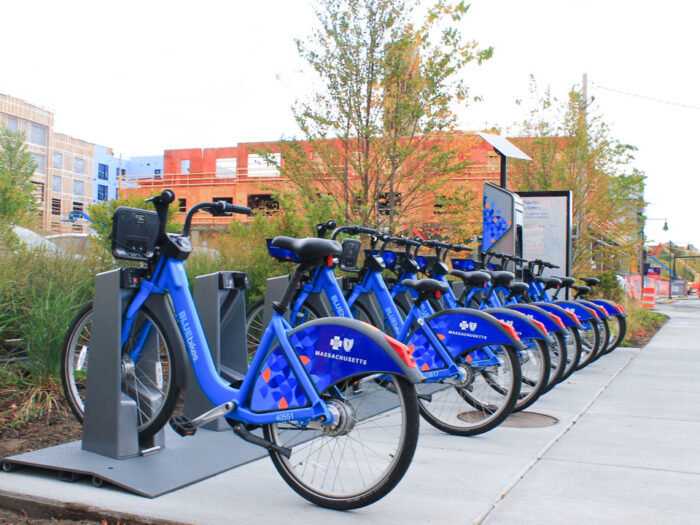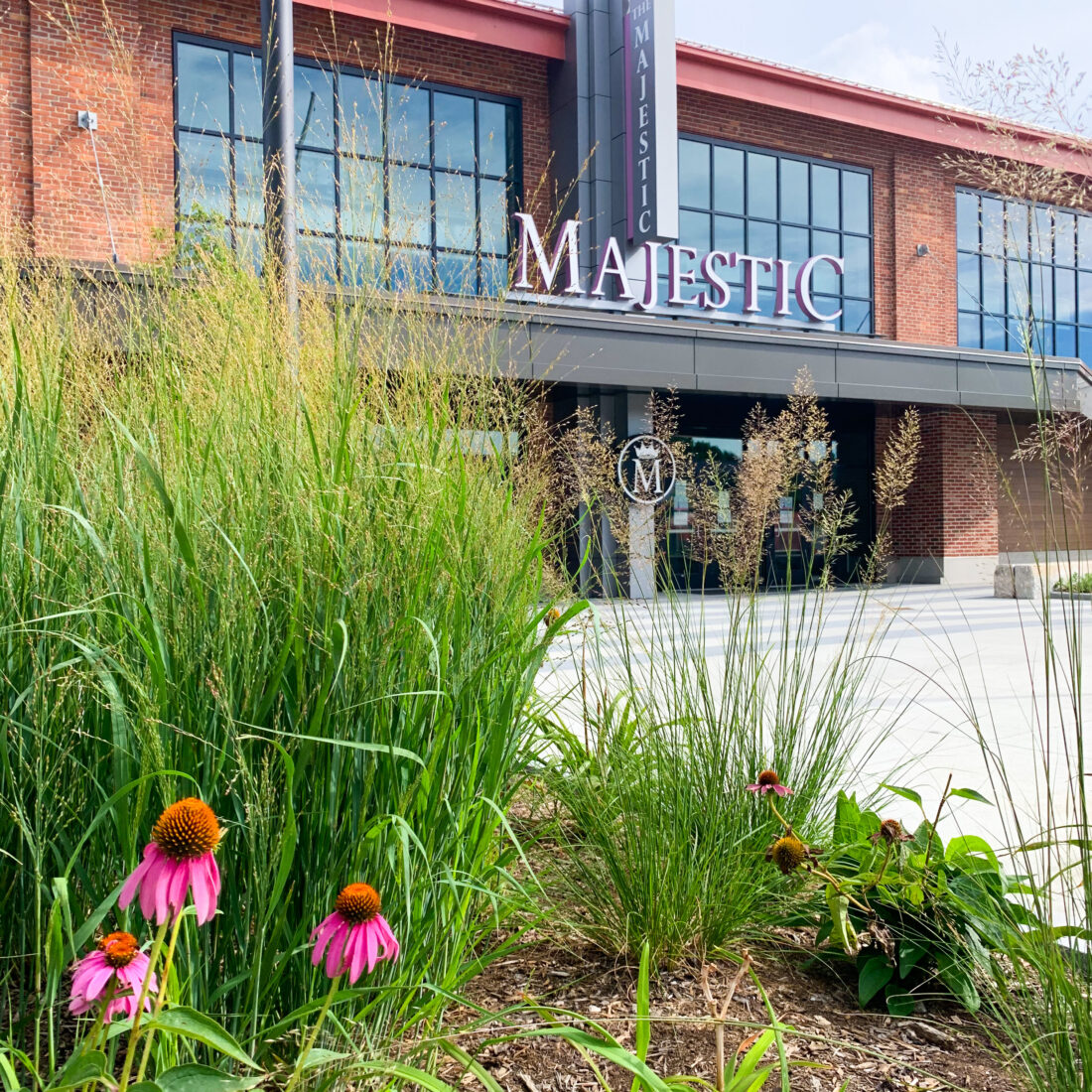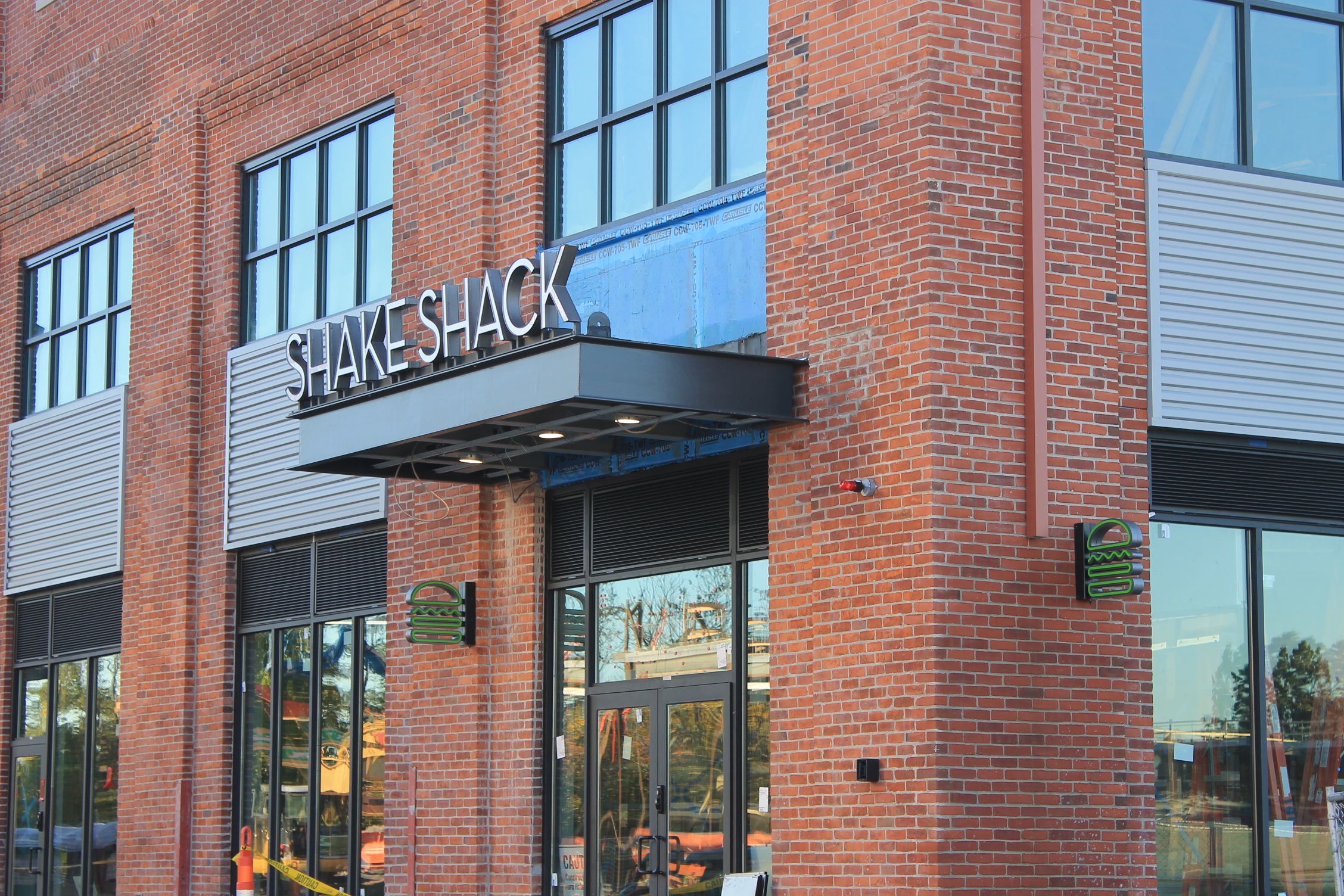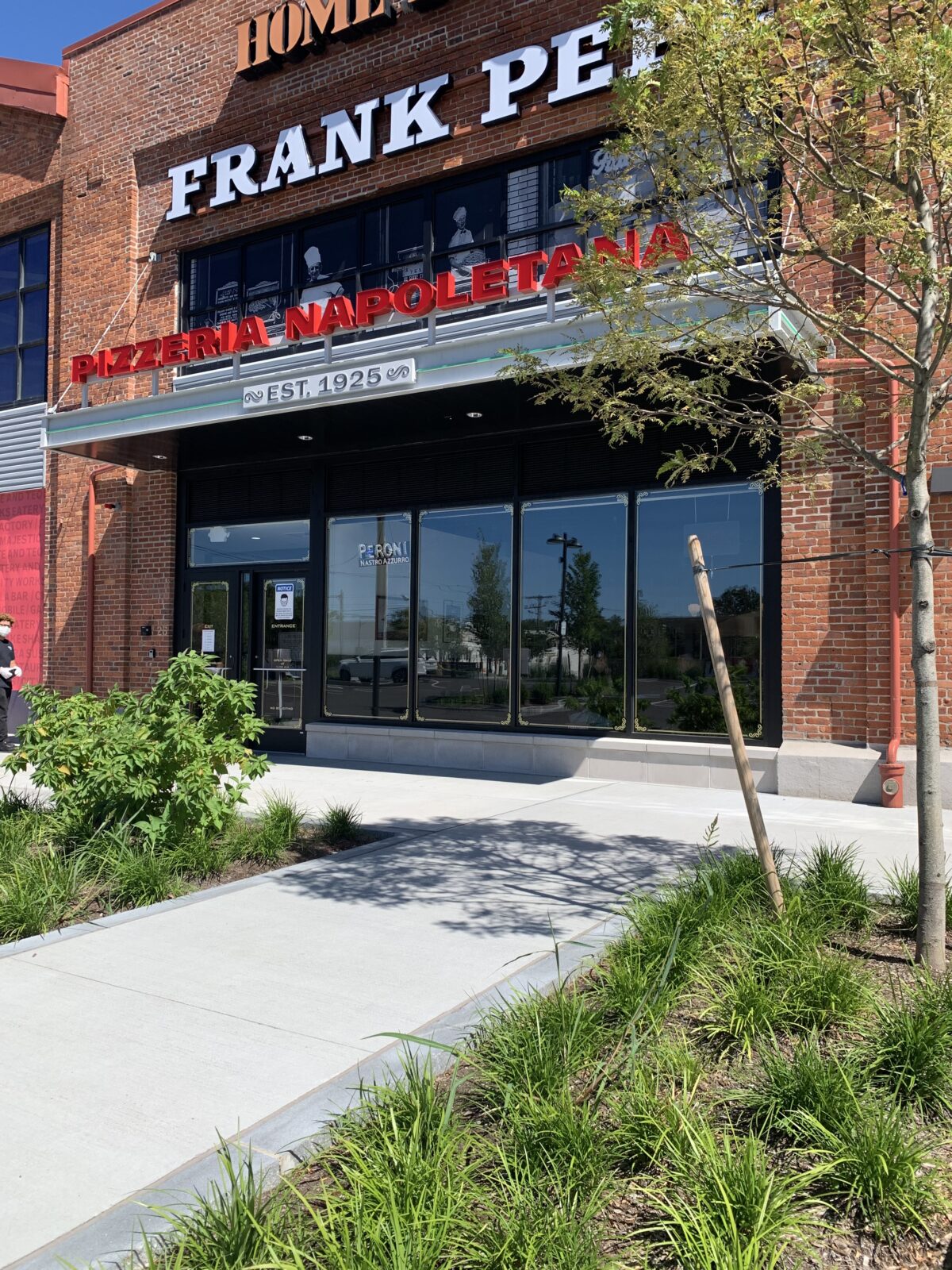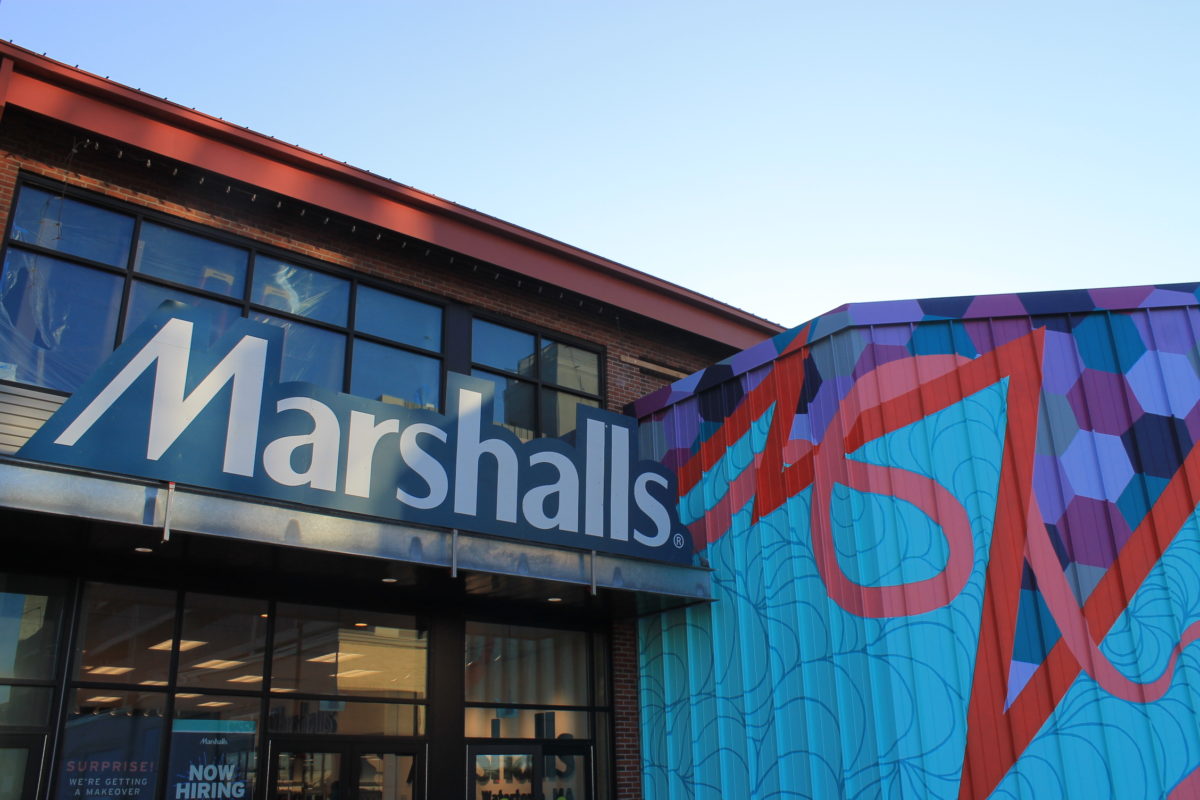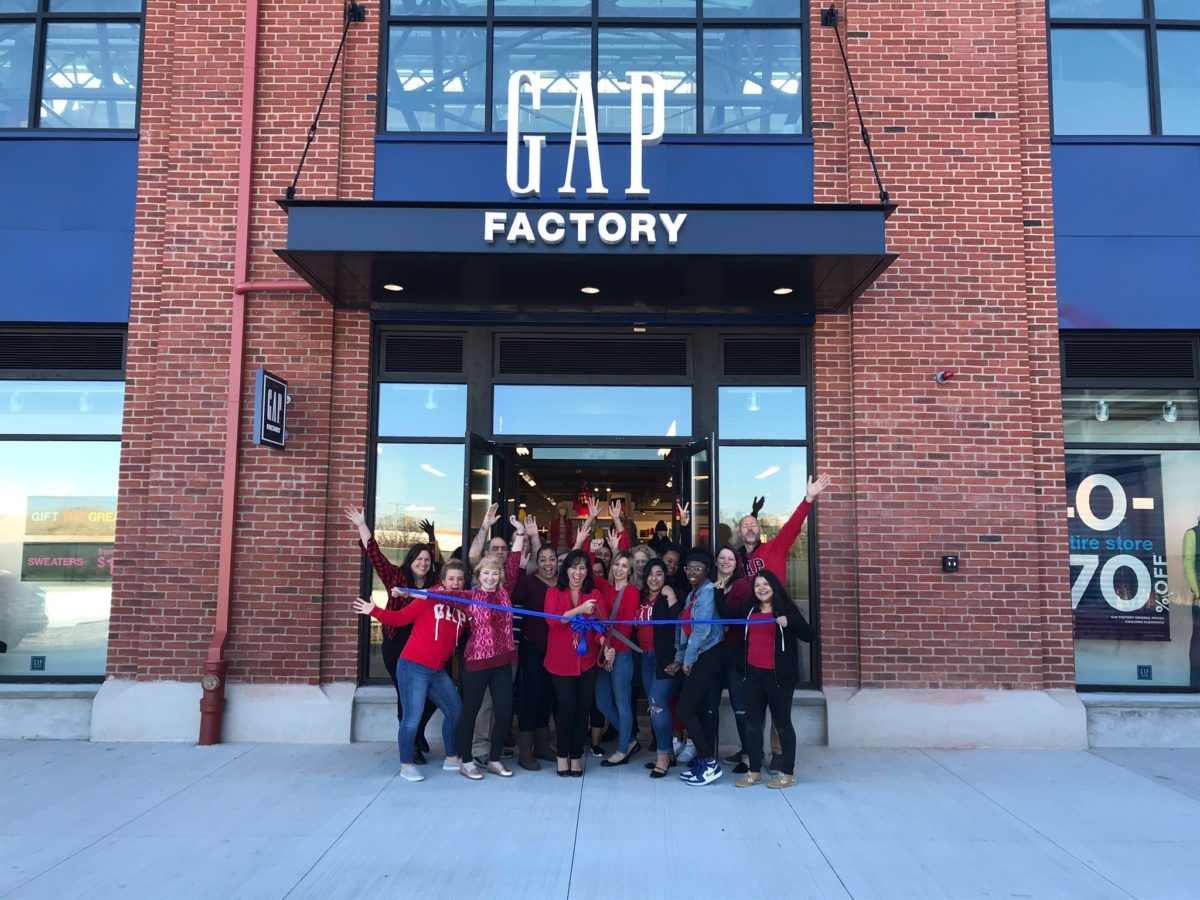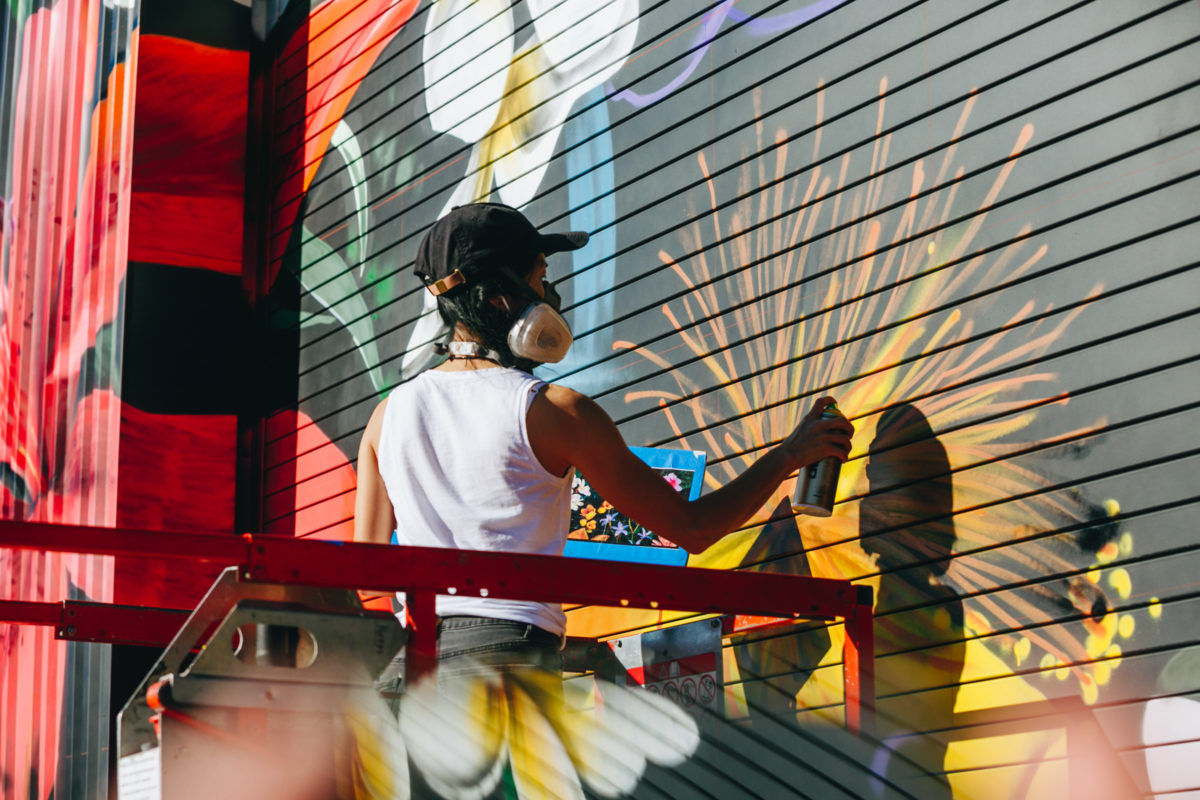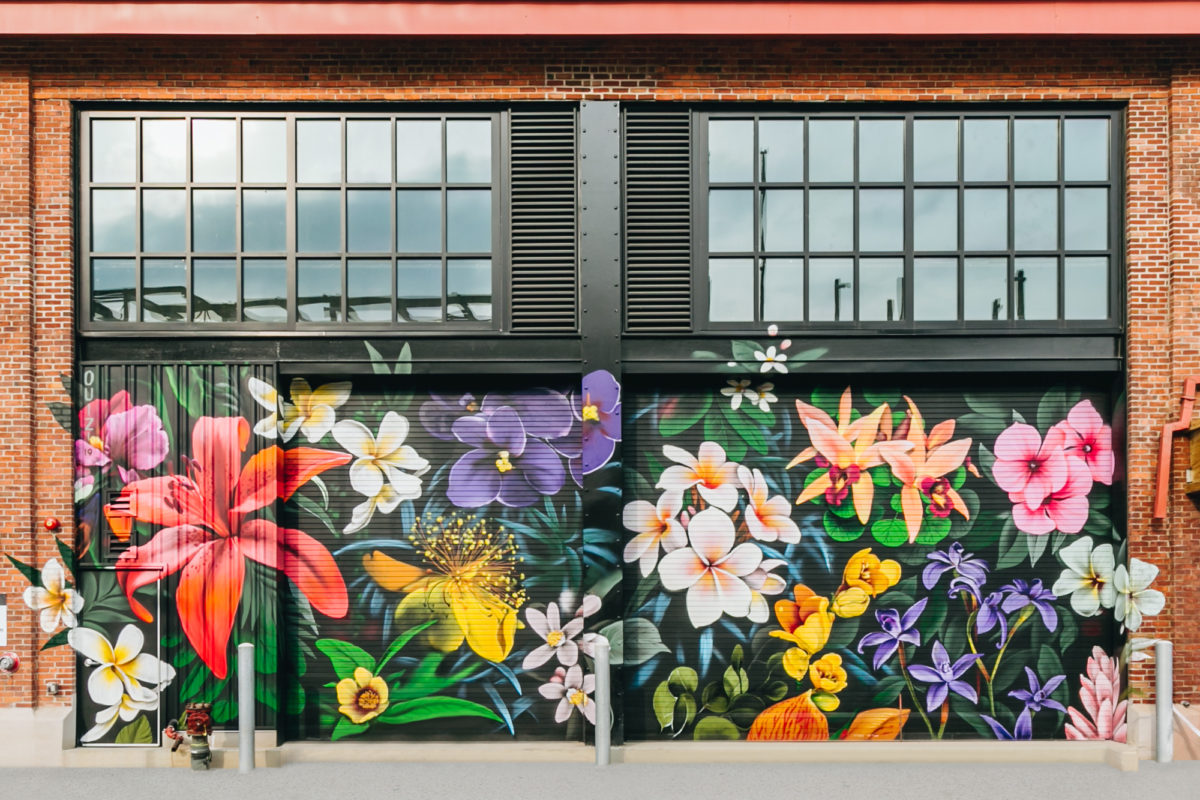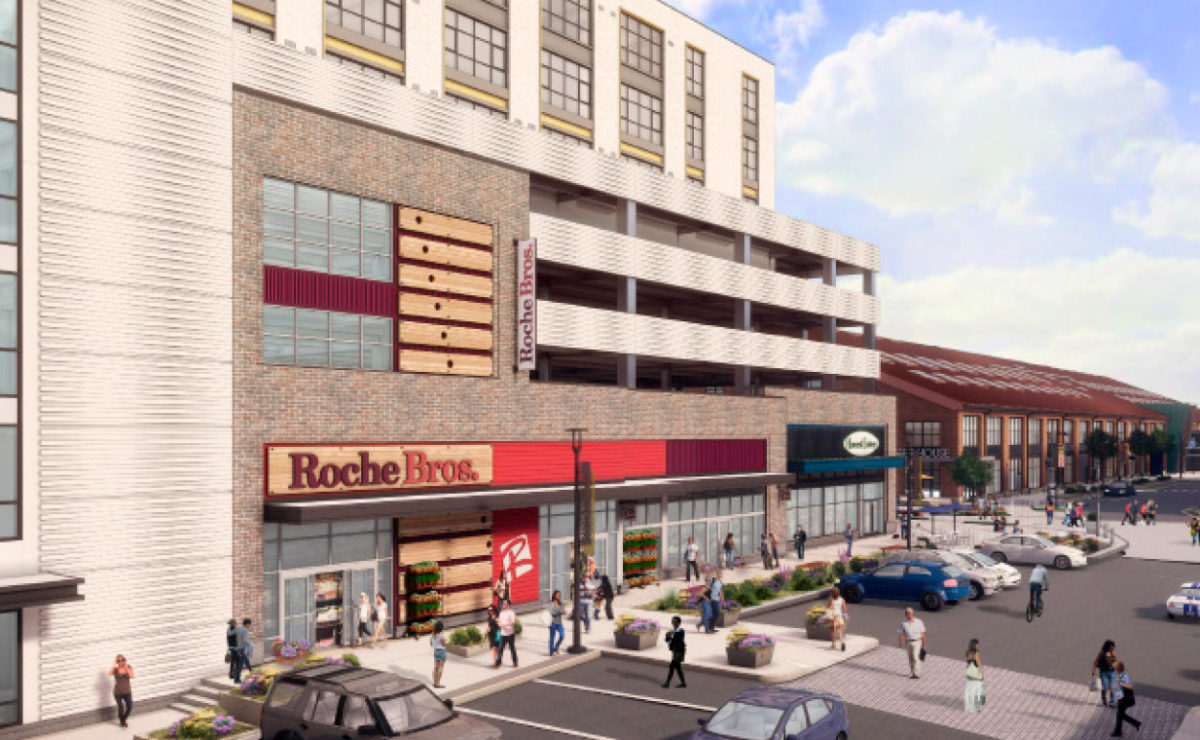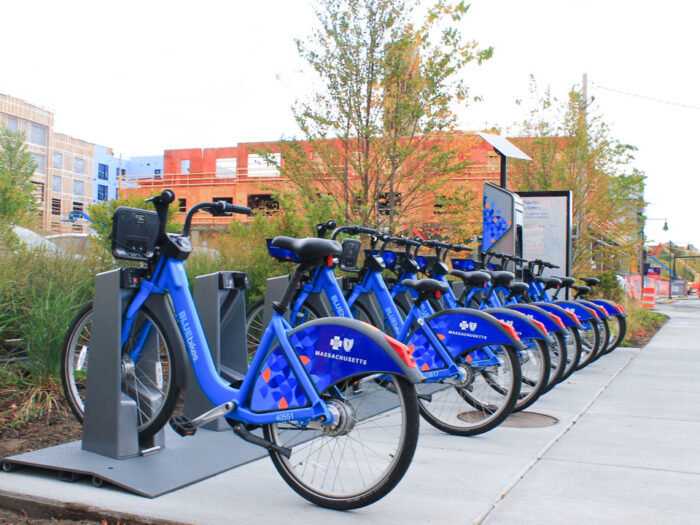 Major Tenants
Roche Bros. Market
City Works Eatery and Pour House
The Majestic Cinemas
Frank Pepe Pizzeria Napoletana
Shake Shack
Nike Unite - NOW OPEN!
Buttermilk & Bourbon - NOW OPEN!
Life Science/creative office space
Hampton Inn & Suites by Hilton
Blvd & Bond apartments
Stores & Eateries NOW OPEN. More coming soon!
Property Facts
With shops and eateries now opening Arsenal Yards is on its way to becoming a vibrant mixed-use development where Cambridge meets Boston. The project includes 250,000 square feet of retail, 300 apartments, a 146-room hotel, and 200,000+ square feet of Life Science space.
The development shares access with The Home Depot and is adjacent to Target and Best Buy, all three top performing stores in New England.
It is adjacent to the 760,000 square foot, 11 building corporate office park, The Arsenal On The Charles. The campus is home to such notable companies as athenahealth (2200+ employees) and Bright Horizons Family Solutions (world headquarters).
The center is easily accessed from major thoroughfares and public transportation. It currently serves shoppers from Watertown, Cambridge, Boston, Belmont, Brookline, Waltham, and Newton.
Demographics
| | | | |
| --- | --- | --- | --- |
| 2020 Estimates | 3 miles | 5 miles | 10 Min Drive |
| Population | 344,565 | 868,389 | 246,569 |
| Average HH Income | $138,893 | $136,185 | $130,208 |
| Median Age | 34 yrs | 35 yrs | 34 yrs |
| Population w/ Bachelors Degree+ | 74.9% | 68.2% | 71.6% |
| Workplace Population | 177,543 | 679,475 | 110,521 |
SitesUSA Reports, 2020
Back to Properties