Wilder and TA Realty Partner in Nine Property Portfolio Acquisition
Published: May 18, 2022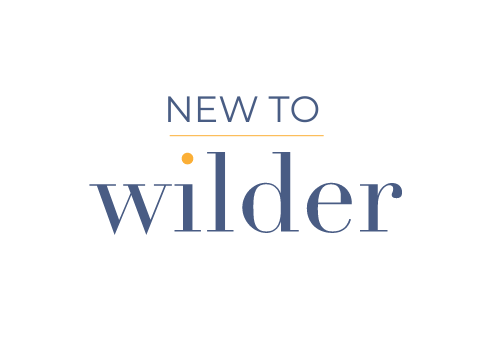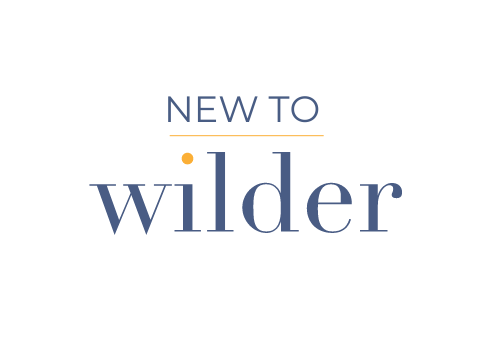 TA Realty and operating partner, Wilder, acquire nine premier shopping centers totaling 729,437 square feet across the greater Boston and Providence areas.

Boston, MA (May 18, 2022) — Newmark announces the $390 million sale of nine
grocery-anchored shopping centers located across Greater Boston, Massachusetts and Providence, Rhode Island. Newmark Co-Head of U.S. Capital Markets Robert Griffin, Vice Chairman Geoffrey Millerd and Managing Directors Jonathan Martin and Paul Penman, all of the firm's Boston Capital Markets Group, represented the seller and procured the buyer, TA Realty. Newmark Managing Director Mathew Adler provided additional support; Executive Managing Director Richard Ruggiero acted as the local broker for the Rhode Island transaction.
"This portfolio represented a generational opportunity—the first-time offering of the highest-quality, privately-owned collection of shopping centers in New England," said Millerd. "Phenomenal investor demand for this portfolio underscores the strength of the market for premier supermarket-anchored retail assets in New England."
"We are extremely pleased with the portfolio sale to TA Realty, a respected Boston-based institutional investor that is working with Wilder, a creative, experienced and community-oriented retail operator," continued Millerd. As an operator, one of Wilder's most notable local projects is Arsenal Yards in Watertown, Massachusetts. Totaling more than one million square feet, the vibrant mixed-use Arsenal Yards development combines destination retail, urban living, entertainment and dining with life science and laboratory workplaces. Gravestar, the seller, is a privately held company managing commercial real estate for multiple owners.
Presently 95% leased, the portfolio benefits from strong grocery-anchor tenancy via Whole Foods Market, Shaw's, Star Market and Dave's Fresh Marketplace, all of which feature successful long-term operating histories within their respective locations.
"The supermarket anchors are complemented by a mix of high-quality junior anchor tenants, convenience retailers and prized local tenants," said Penman. "This tenant mix, and in particular the longstanding local operators at each center, has established the properties as highly-popular retail destinations."
READ THE RELEASE