Brad Lozier Promoted to Vice President, Development Services
Published: March 4, 2021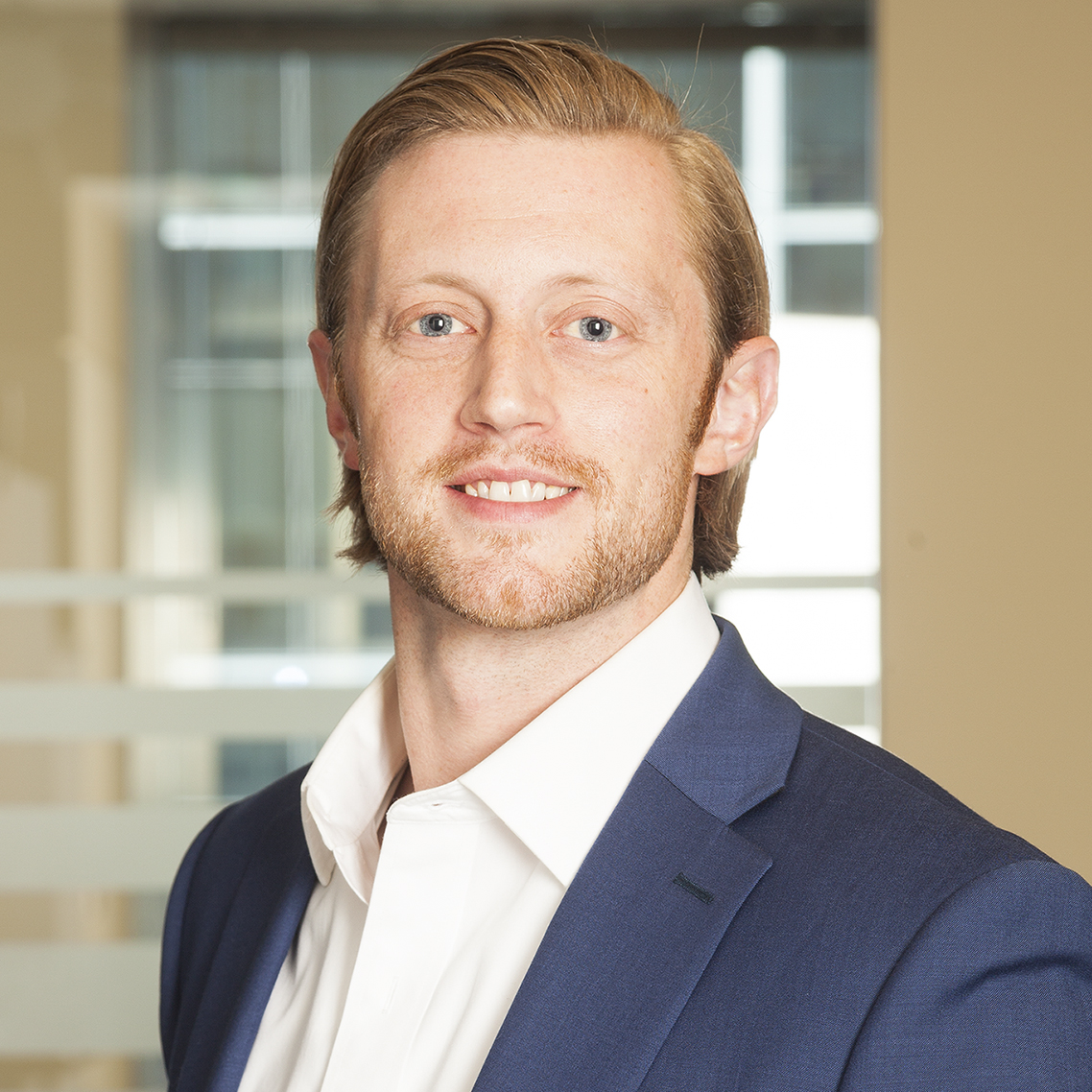 BOSTON (March 4, 2021)— Wilder, the retail real estate development, management, and leasing firm is pleased to announce that Brad Lozier was recently promoted to Vice President, Development Services.
Brad joined Wilder in 2017 with the main focus on Arsenal Yards, the new mixed-use development in Watertown, MA with over one million square feet of retail, dining, entertainment, fitness, life science lab spaces, a hotel, and contemporary apartments.
Said Kelli Burke, Senior Vice President, Development Services at Wilder "Since his arrival at Wilder, Brad has played an instrumental role in the development and construction of the retail component at Arsenal Yards.  Brad is a consummate team player and his ability to successfully work with our partners, tenants, contractors, Watertown officials, and other stakeholders has been one of the keys to Arsenal Yards emerging as a first-class mixed-use destination."
Prior to joining the company, Brad was at Jones Lang Lasalle as a Manager in Project and Development Services. He is a graduate of Northeastern University with a degree in Management and holds an AAS in Architecture from State University of New York, Erie. Brad is an active member of the ICSC and holds his real estate license in the Commonwealth of Massachusetts.
ABOUT WILDER
Wilder is a Boston-based real estate development, management, and leasing firm specializing in the positioning of retail properties. Privately held and owner-managed, Wilder's mission continues to be to create vibrant shopping places that meet and exceed the expectations of customers, retailers, and investors. From lifestyle centers and urban properties to community centers and mixed-use developments, Wilder has developed, managed, and leased over 20 million square feet of retail properties throughout the United States and Puerto Rico. The Company continues to have a diverse portfolio of properties throughout the East Coast including Greater Boston's Arsenal Yards, Silver Spring Square in Pennsylvania, and Daniels Marketplace in Fort Myers, Florida.
ABOUT ARSENAL YARDS
Located along the Charles River, in the heart of East End Watertown, Greater Boston's next great neighborhood is – now opening. When completed, Arsenal Yards will be a thriving new neighborhood with over 50 curated shops, eateries, fitness, and entertainment venues including The Majestic 7, Shake Shack, and Roche Bros. The more than one million square foot mixed-use development also includes state-of-the-art life science lab space, 300 contemporary apartments, and a 146-room Hampton Inn & Suites by Hilton. Arsenal Yards is a co-development of Boylston Properties and Wilder. For more information visit www.arsenalyards.com.