Driving a retail revolution
Ownership mindset. Meticulous management.
Creating destinations that spark connections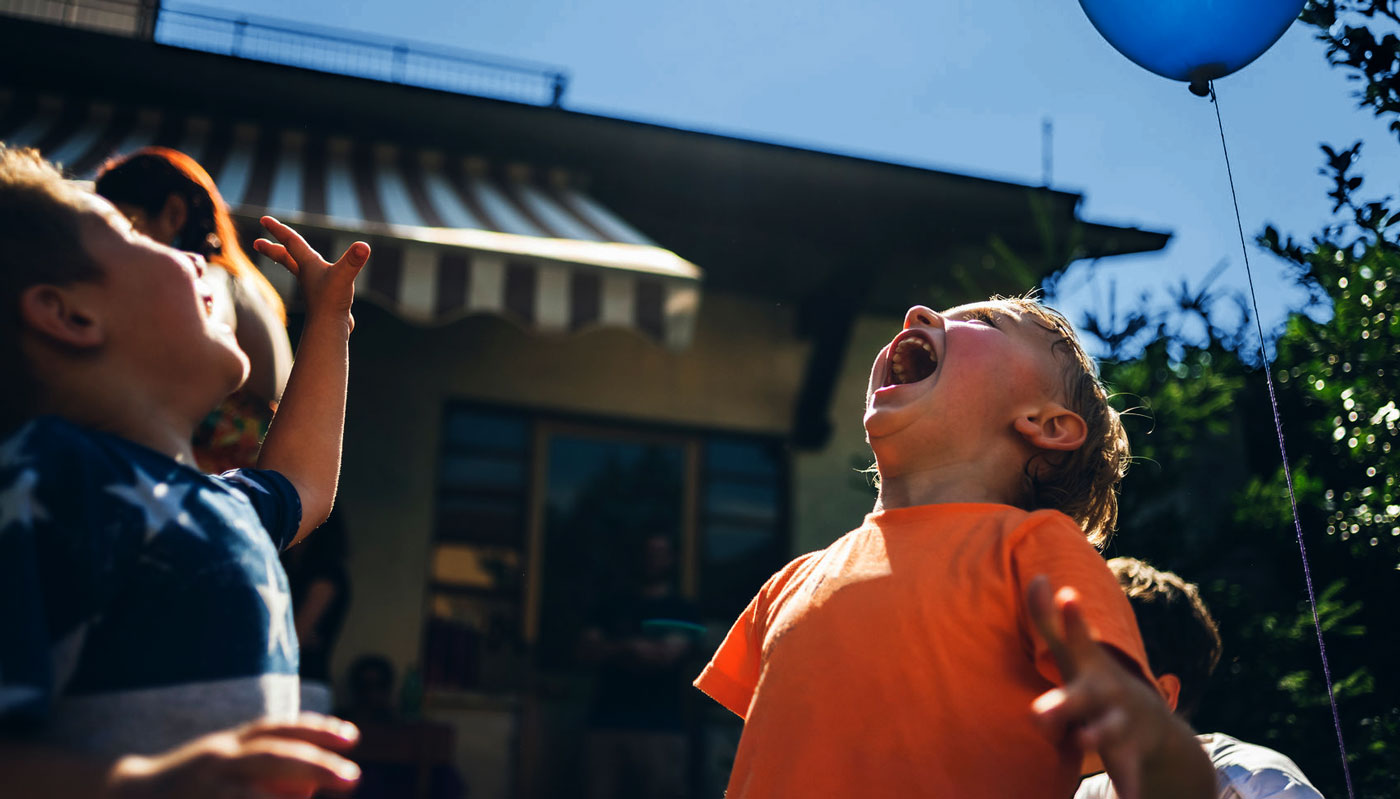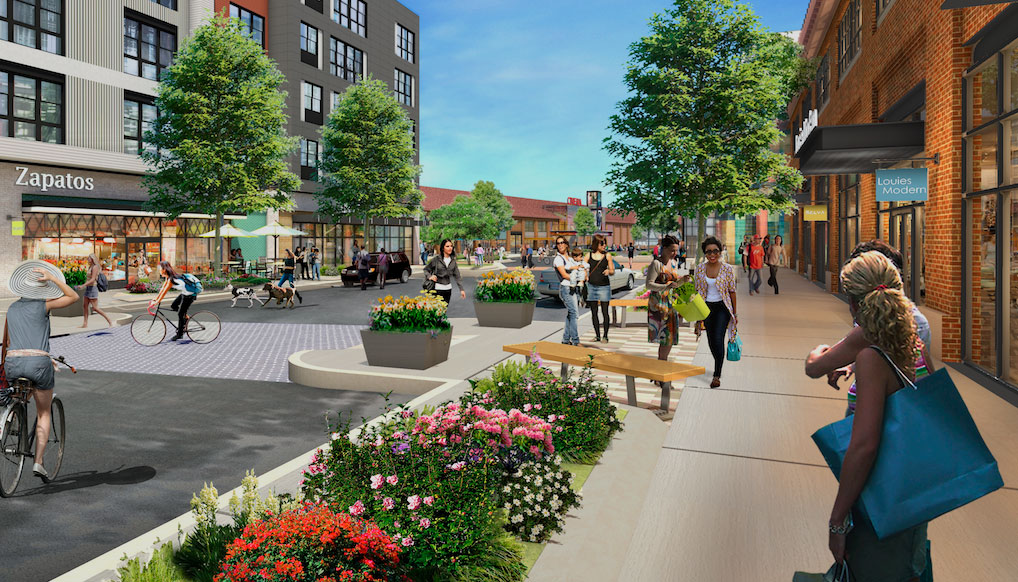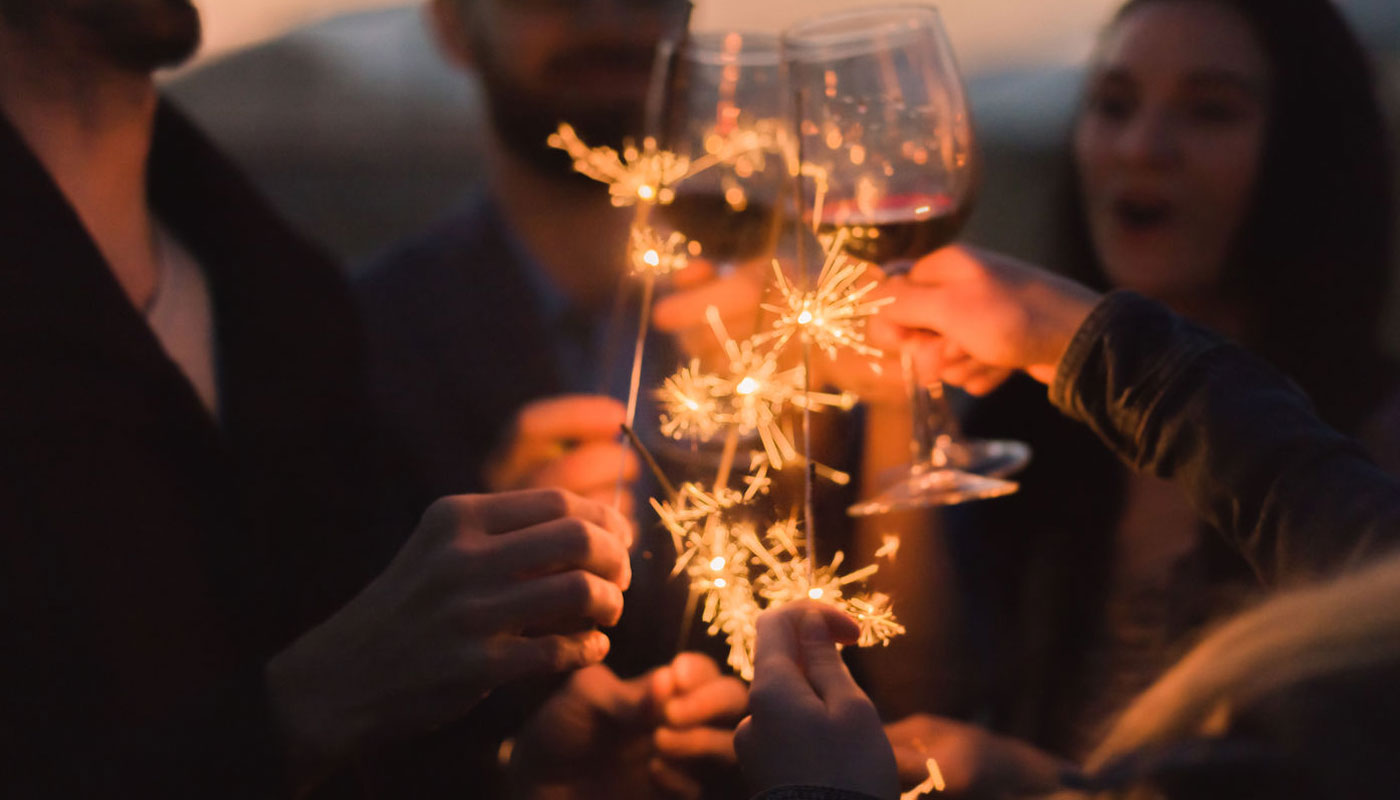 Wilder develops, manages, advises on and invests in forward-thinking retail destinations:
destinations that enrich communities, engage visitors and stimulate growth. By both anticipating and initiating consumer trends, we strategically craft unique environments that encourage interaction and create memorable experiences.